The 2022 edition of AS/NZS5601.1 Now Published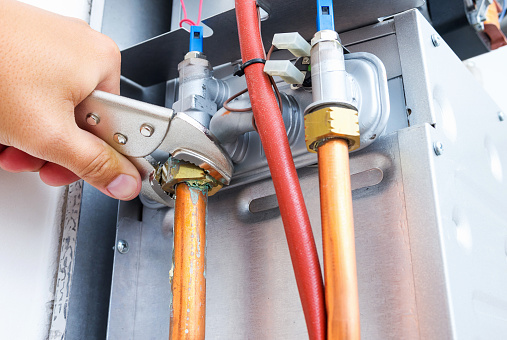 Date: 10-Oct-2022
The AS/NZS5601.1:2022 has now been published. As per the provisions of the Safety Regulations section 6, the 2022 edition will become the safety requirement in QLD in six months after the date of publication.
Details:
1. Publication Number: AS/NZS 5601.1:2022
2. Title: Gas installations, Part 1: General Installations
3. Date of publication: 30th September 2022
4. Safety Requirement: 30th March 2023 - this means compliance with the 2022 edition will be a requirement after 30th March 2023
All QGA Members have access to the AS/NZS 5601.1:2022 via Techstreet as part of their members benefits/services.
Back to list