QGA

Membership
Keeping the Gas Industry Safe & Secure
We are an association for gas professionals who take a dedicated approach to gas safety and to representing the interests of the gas industry.
Membership of QGA benefits everyone who works in the gas industry, from gasfitters to plumbers, gas/electrical specialists, gas engineers, manufacturers, service companies, energy suppliers and associates.
Memberships from $120*
Apply online
*Paid annually, prices include GST
Why Join Queensland Gas Association?
The benefits of QGA membership are substantial, and include:
Access to a series of Australian Gas Standards – great savings
Professional Development and Technical Sessions
Industry advice and assistance, including field trips
Legal Advice
And Additional Benefits
Access to a series of Australian Standards
QGA members receive access to a series of current Australian Gas Standards, providing a significant saving while ensuring you have the knowledge required to comply with the standards. Standards can be quickly and simply downloaded for you to read and/or print for reference.
As a QGA member, you'll receive access to the following standards:
AS 3814 – Industrial and commercial gas fired appliances
AS/NZS 1596 – Storage and handling of LP gas
AS/NZS 5601.1 – Gas installations – general
AS/NZS 5601.2 - Gas Installations – LP gas installations in caravans and boats for non-propulsive purposes
AS 4575 - Gas Appliances – servicing of Type A appliances
Industry Advice and Assistance
Need support or advice? Want to get on with the job at hand, but you want to double-check an issue first? QGA members can call and speak with our team of professionals regarding any technical issues, and we'll help resolve any queries you have may.
Members can call our Technical Committee for support, guidance, and assistance regarding the process for the approval of gas appliances.
Enjoy the advantages of networking with certified and experienced persons throughout Queensland during our Technical Sessions. QGA members benefit from meeting, learning from and building working relationships with industry experts.
Enhance your learning experience with our interesting and enjoyable Technical PD field trips with fellow members.
Additional Benefits
QGA members enjoy the benefits of being promoted to potential customers via our exclusive, members only directory. People can search the directory on our website to locate a gasfitter near them – is that you?
Your website link can be added also (for Company members)
Members receive a Logo Pack for you/your business to utilise
Receive regular QGA newsletters/emails with updates on what is happening in the gas industry, special events and legislation changes, training and standards.
Receive Gas Suppliers & Manufacturer's member offers!
Legal Advice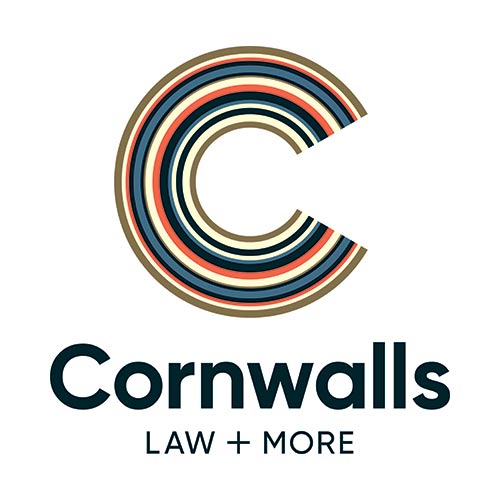 Queensland Gas Association works closely with law firm Cornwalls, who assist gas contractors with legal issues. QGA members can contact Cornwalls to received plain English legal advice for up to 20 minutes, free of charge. This legal advice includes:
A preliminary overview of your legal rights and obligations
Your options - and the pros and cons of each
An explanation of the steps involved
How long the process can take
An estimate of the costs
What action you can take yourself
How to avoid similar problems in the future
QGA Membership Levels
* Prices are effective from 1 July 2023 and are quoted for annual membership fees. Price includes GST.
The QGA offers you a value packed membership
As your dedicated industry association, QGA creates value for members, provides the opportunity for meaningful community engagement, educates and provides leadership. We are dedicated to continuous improvement for ourselves and our value members.
Join now