Queensland Gas Association – Keeping Queensland gas businesses working safely and ensuring gas compliance.
QGA is the voice of the gas industry. Our gas association is run by professionals for professionals. QGA's mission is to support gas industry operators by sharing knowledge and expertise, consistently advocating for gas safety awareness and raising standards across the industry.
Through QGA membership, we support current gas professionals and aim to ensure the viability of the gas industry for future generations.
Apply online
Queensland gas professionals, become a QGA member today and reap the rewards.
Apply now
Gas Compliance Certification
Our gas approval application process ensures the timely issue of Type A gas compliance certificates for Qld use.
Gas Approvals
Get Support
QGA membership includes invaluable technical support, networking and professional development.
Learn more
Why become a QGA member?
We understand the issues and challenges that constantly arise for those working in the gas industry. When a QGA member needs technical on-the-job support or assistance on a gas approval application, practical guidance from a knowledgeable, experienced gas professional is just a phone call or email enquiry away.
Gas professionals who join our association received a value-packed membership including a raft of benefits to enhance their business and professional development.
These include: access to a series of Australian Gas Standards (this alone is a huge saving), technical support and assistance for all Type A gas fitters, professional development sessions, networking opportunities with like-minded people, the option to attend field trips, helpful legal advice, regular industry updates – and more.
QGA membership benefits everyone who works in the gas industry
This includes plumbers, gas/electrical specialists, gas fitters, apprentice gas fitters, gas engineers, manufacturers, service companies, energy suppliers and associates.
Issue of Gas Compliance Certificates
Whether you're a gas fitter or member of the public, we can process and issue a gas compliance certificate for an individual Type A gas device, once the approval process is completed.
As Queensland's Type A Approval Authority, QGA issues gas compliance certificates that demonstrate the device is safe and has been approved by a certified gas professional under gas approval rules.
Join us
Membership with QGA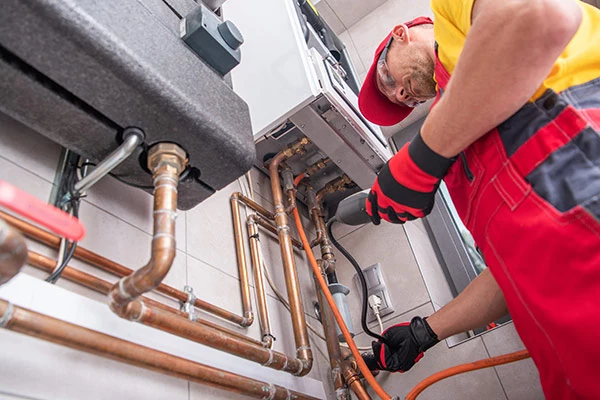 Gas Fitters, Specialist Gas Fitters, Gas Engineers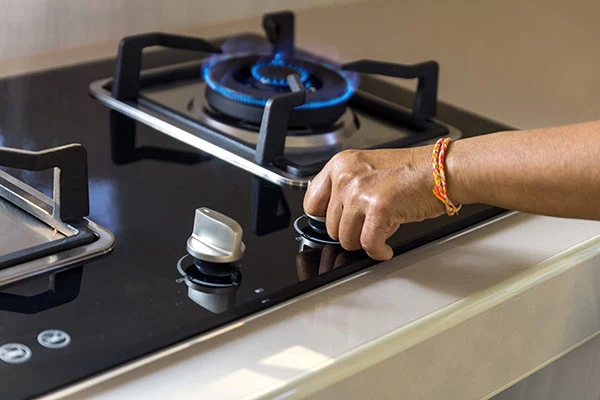 Gas & Electrical Specialists, Plumbers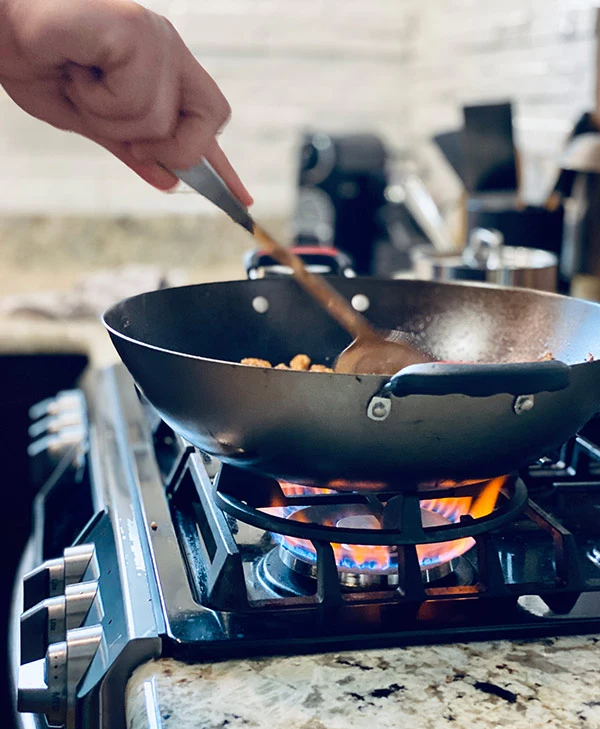 Energy Suppliers, Service Companies & Associations
QUEENSLAND GAS ASSOCIATION
Latest News