Type A Gas Device Approvals QLD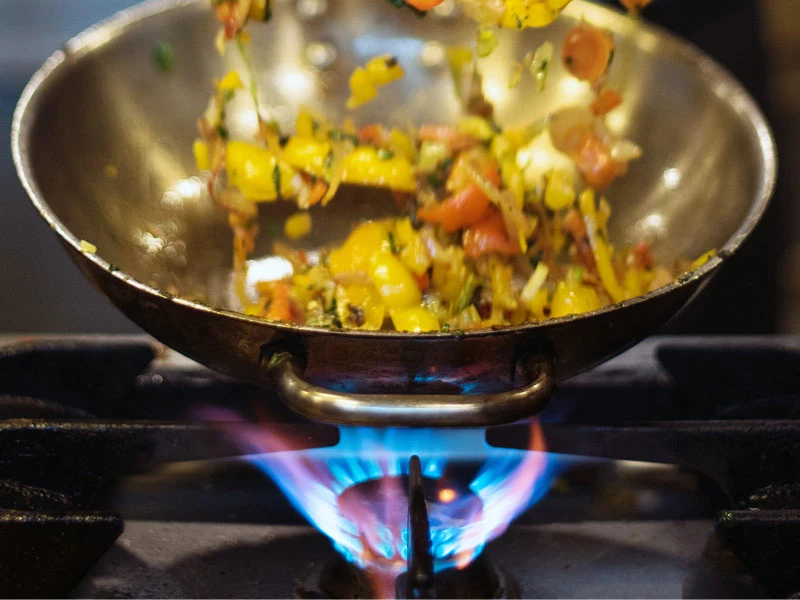 Date: 10-Feb-2022
Type A devices are natural gas or LP gas (typically mass produced) appliances used in domestic or light commercial areas that have an appliance badge. All Type A gas devices must be approved (certified) by the Chief Inspector, Petroleum and Gas, or by a person or body approved by the Chief Inspector.
It is an offence under the P&G Act to operate a Type A Gas Device in the absence of a Gas Safety Approval. As Gas Fitters and the voice of the Gas Industry within Queensland, we need to be continually advocating Gas Safety Awareness. Some examples of Type A gas devices are as follows: boiling water units, Chinese cooking tables, solid grill plates & griddles, domestic gas refrigerators and pasta cookers.
For Individual Type devices or 'one off' approvals, applications can be made through the QGA. Please note that approvals made by the QGA approvers have no legal standing in another state and territory, unless the QGA scheme is recognised by the technical regulator of that jurisdiction.
You will find more information throughout our website or, alternatively you can contact Michelle on 1300 792 239 for further assistance.
Back to list