Queensland Gas Association Industry Awards 2018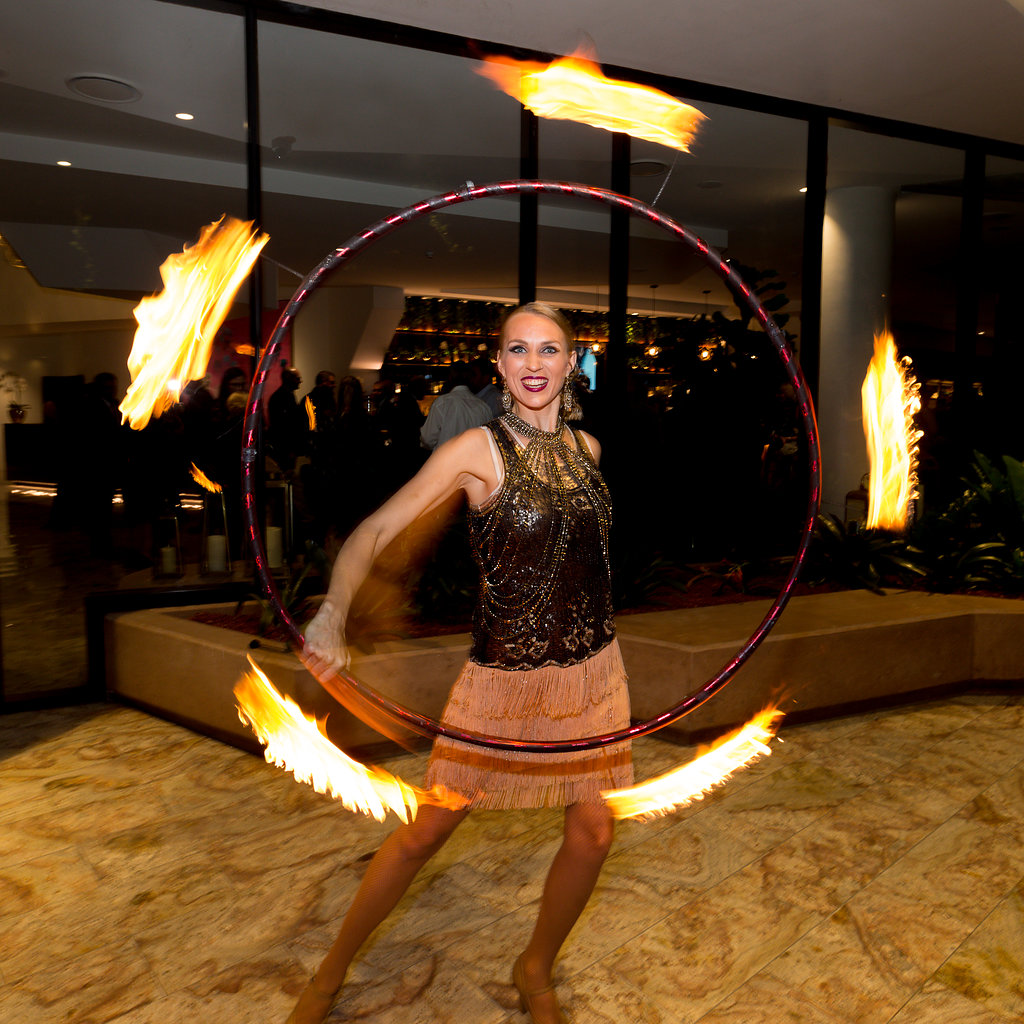 Date: 31-Aug-2018
It was the night to celebrate and shine a light on the high achievers in the gas Industry , including outstanding Apprentices, gasfitters, service men, companies and other individuals that have excelled along the way.
Friday 31st August 2018 was the inaugural Queensland Gas Association Awards night, proudly presented by QGA President Darrel Vecchio and sponsored by Bizmatrix
The QLD Gas Association would like to say a huge thank you to all the wonderful judges, who helped and supported the 2018 Awards Program. Also, the Awards Night, would not have been possible without our amazing sponsors:
Corporate sponsor: Natural Gas
Awards sponsors: Caravanning Queensland, Gameco, Tafe QLD, Elgas, Dial Before You Dig, Gas Components, Bizmatrix, Energy Sales and Origin.
Congratulations to the 2018 Finalists & Winners in all the categories that were contested
It was a fantastic evening enjoyed by all!
List of winners & the Categories :
1.Life Achievement Awards: Jeff Ritchie & Glen Hanna
2.RV Gas Installer/Service Person of the Year: RV Gas Service – Jason George
3.Gas Service Person / Sole Trader of the Year: Heatech Services – Steven Bowles
4.Innovative Design of the Year: IGas Operations
5.Major Gas Business of the Year: Air & Gas Industry
6.Gas Safety Award: Justin Giles-James Giles Plumbing
7.Apprentice of the Year: Kyal Dennis
8.Trainee Student of the Year: Michael Giles
9.Type A Commercial Installation of the Year: Laser Plumbing Airlie Beach- Bob Clanfield
10.Type A Domestic Installation of the Year: Matthew Downie - Flowrite Plumbing
11.Type B Gas Installation of the Year: Adam Tinus- Tinus Electrical (Cairns QLD )
12.Up & Coming Business of the Year: Ryan Heathwood- Rynos Plumbing & Gas
Back to list