QGA can supply you with safety stickers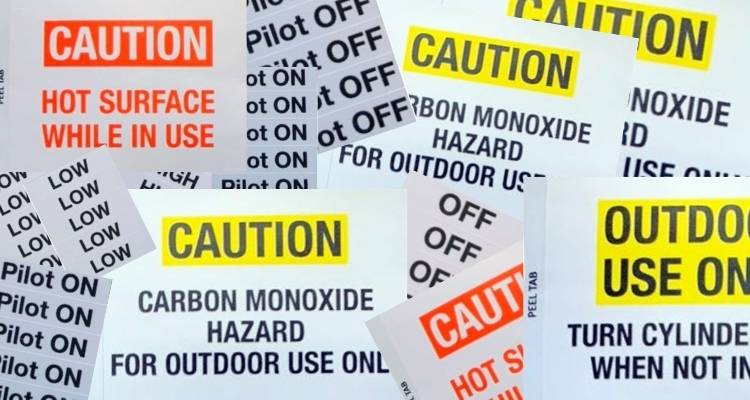 Date: 22-Jul-2022
The Queensland Gas Association is committed to safety in the gas industry. As part of this commitment, we offer a range of safety stickers for use on cylinders, hot surfaces and installation and servicing reminder stickers. Our stickers are designed to be highly visible and easy to apply, so you can be sure everyone using any gas appliances are always aware of potential hazards.
We offer a variety of stickers, in two standard sizes - 40mm x 10mm and 80mm x 60mm and are made from mylar, square cut, with a peel tab. They are manufactured to withstand temperature ranges 5°C - 125°C.
For more information about our safety stickers, or to get an order form, please go to our Safety Stickers page.
Back to list