Gas Safety Queensland - Compliances Certificates & Plates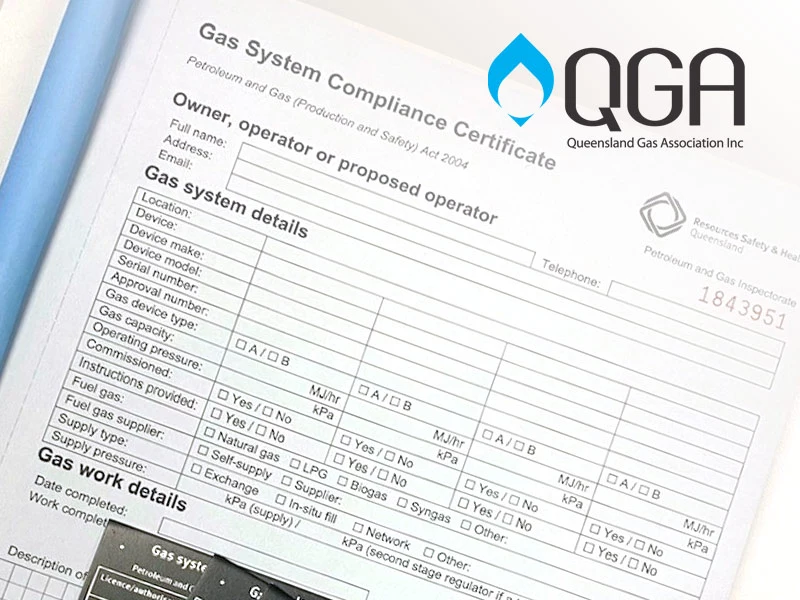 Date: 05-Jul-2021
The Inspectorate has seen an increase in gas installations without compliance certificates or plates.
Gas Installers MUST issue a gas compliance certificate and install a compliance plate, at the end of any installation or alteration.
It's the only way to declare that a gas installation and associated appliances are safe to operate.
Make sure you comply.
Order plates and certificates online, click here to visit the Queensland Government website
Back to list