Australian Plumbing & Gas Conference 2024-Early Bird Registration!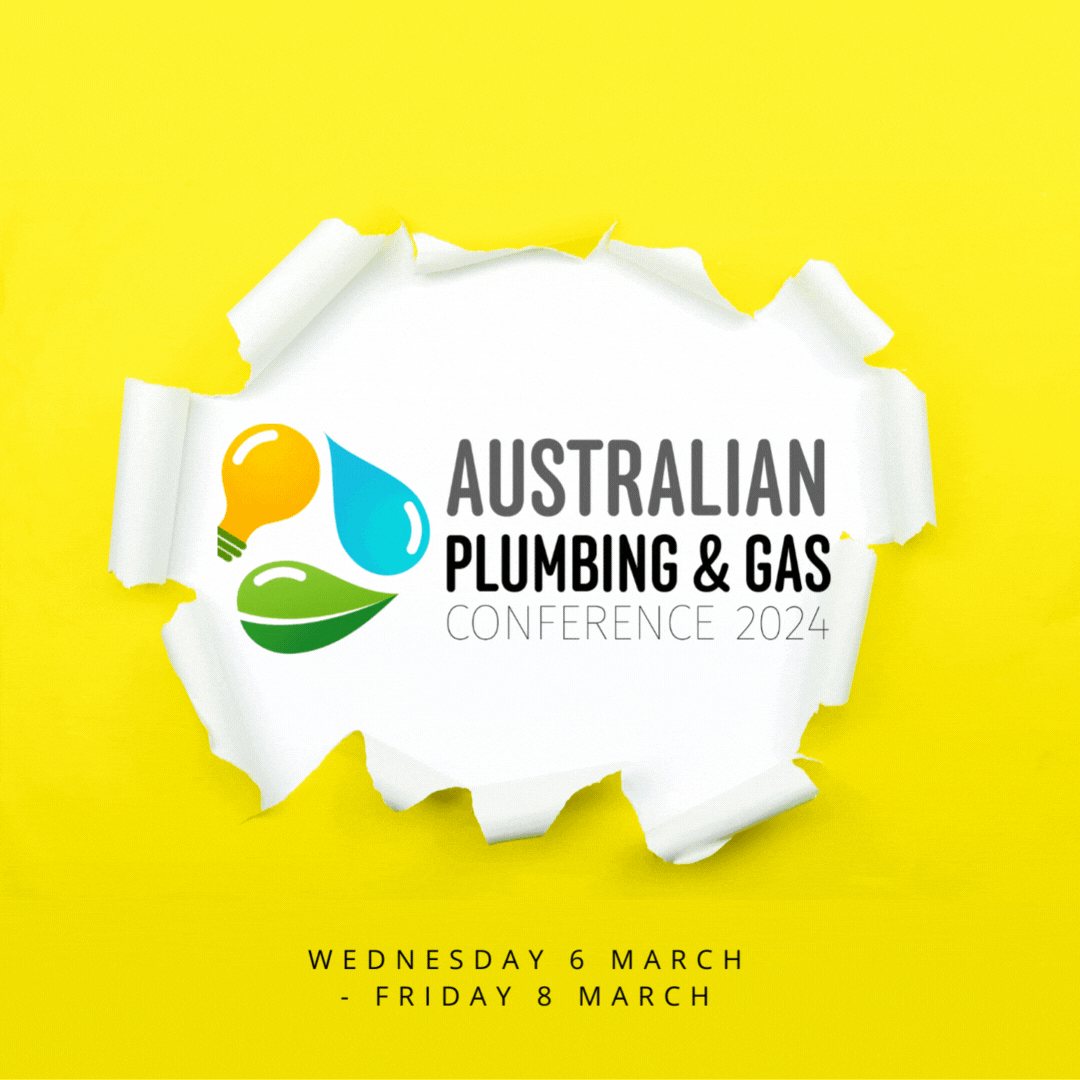 Date: 21-Aug-2023
Early Bird Tickets NOW Available!
-When: 6-8 March 2024
-Where: The Star, Gold Coast QLD
-MPAQ is thrilled to announce the return of it's conferencing in 2024 with the highly anticipated Australian Plumbing & Gas Conference(APGC). The event provides an exceptional opportunity for plumbers, gasfitters, industry experts, business owners and support staff to connect with like-minded professionals and expand their industry and business knowledge. Check out one of many networking opportunities, engaging workshops aswell as a remarkable lineup of inspiring speakers and more: https://mpaq.arinex.one
QGA Members SAVE over 25% on tickets with access to member pricing.
Find out more: https://bit.ly/APGC2024-Supporting
Note: Early Bird registration is only open to the first 50 member registration.

Back to list