Annual General Meeting 2023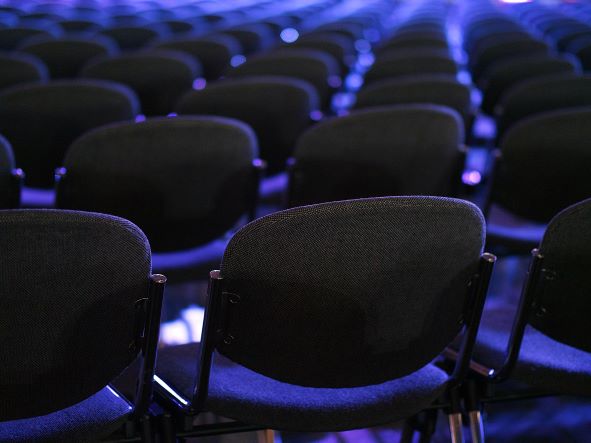 Date: 16-Oct-2023
Let's take a look at the year that has been and what's instore for the year ahead!
Annual General Meeting 2023 (for QGA Members)
Date: Wednesday 22nd November 2023
Time: commencing at 6pm
Venue: Kedron Wavell, 21 Kittyhawk Drive, Chermside QLD 4032
* QGA Executives will delivery reports
* Election of Office for 2023/2024
Light refreshments will be available after the meeting. If you have any dietary requirements please let us know.
Please RSVP your spot via email secretary@qga.org.au or alternatively call Michelle on 0427 540 780
Back to list