Annual General Meeting 2022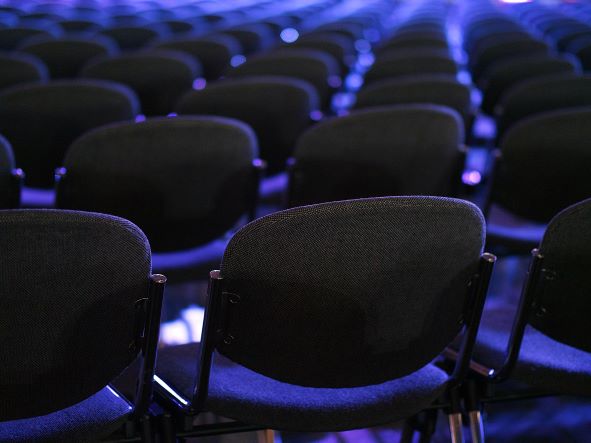 Date: 25-Oct-2022
It's that time of year again! QGA members are invited to join us and take a look at the year that has been, and the exciting year ahead.
AGM details as follows
Date: Wednesday, 23rd November 2022
Time:5.30pm to 9.00pm (commencing at 6pm)
Venue: Kedron-Wavell Services Club, 21 Kittyhawk Drive, Chermside QLD 4032
The Executive Committee will present reports on the evening and we will have the Election of Office 2022/2023. Nomination Forms have been emailed to members. Nominations close by 5pm Monday 21st November 2022.
Back to list